Just Business Publisher
The mobile application designed to help businesses make and keep customer relationships.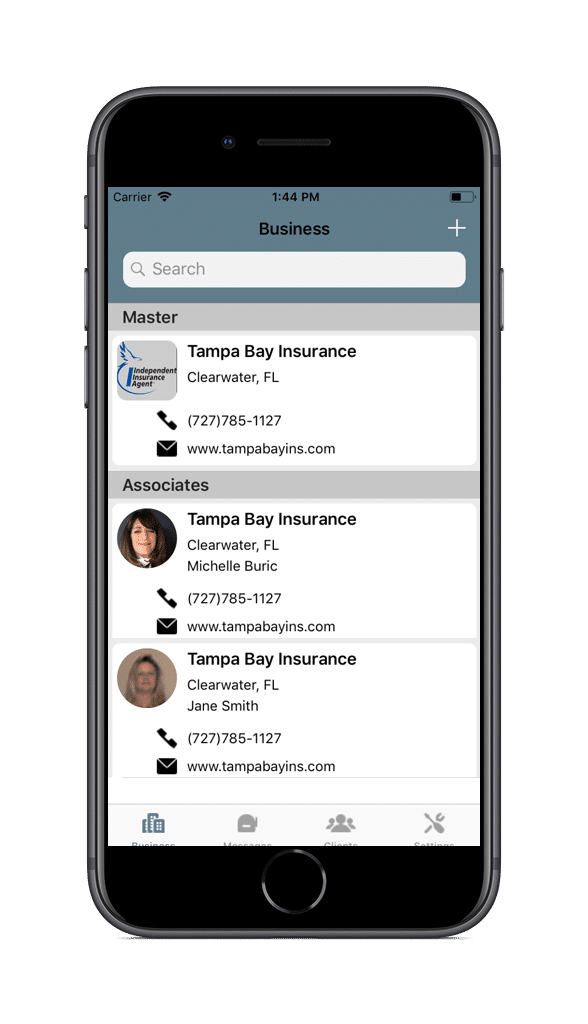 Maintain a Customer Presence To Grow Your Business
Just Business Publisher is a cloud-based mobile application that allows businesses to maintain a canonical recrod for their business that customers can store in their Just Business contacts list.  This connection allows focused and efficient two-way communication between businesses and customers.  Updates from businesses using JustBusiness Publisher are automatically pushed out to customers and businesses can messsage customers directly from within the JustBusiness platform.  Customers can also request information from businesses, write reviews and refer businesses to other JustBusiness users.  When a customer writes about a business, that business is notified and can respond.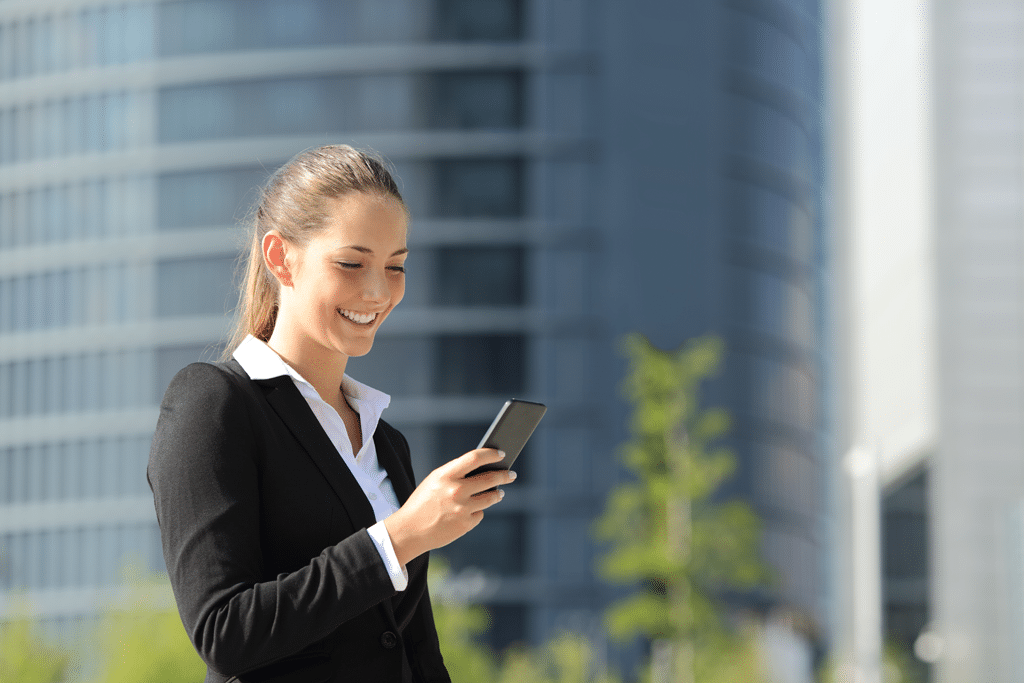 Features
Let JustBusiness Publisher help you communication with your customers and clients more effectively today.
Professional Branding
Represent you company in an attractive and professional way by providing a record for you business on the JustBusiness platform that includes your company logo, contact details, and assigned customer service representative or sales associate.

Effective communication
Contact customers and clients with broadcast messages that get noticed while respecting their time and avoiding getting ignored as spam.  View and respond to reviews about your business.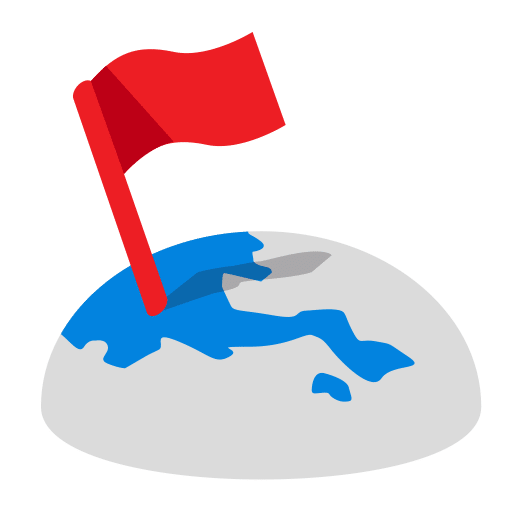 don't get deleted
Customers today are inundated with applications, making it hard for a company specific app to get used and avoid being deleted.  Keep a presence on your customers device by sharing a space alongside other businesses they value.  Know when a customer deletes you information so you can contact them to address satisfaction issues.
Keep Current
Keep customers and clients up to date with the best way to contact your company including new or updated social media addresses, changes to location or business hours, and reassignments of dedicated service reprsentatives.
direct contact
Maintain a directory of your company's associates that can be shared and kept up to date allowing customers to target communication to the specific associate at a business that can best assist them or be a backup when their primary contact is not available.
Respond to referrals
See when customers refer you to a friend and automatically send them a thank you note for the vote of confidence.  Reach out to the new lead directly instead of waiting for them to contact your businesses