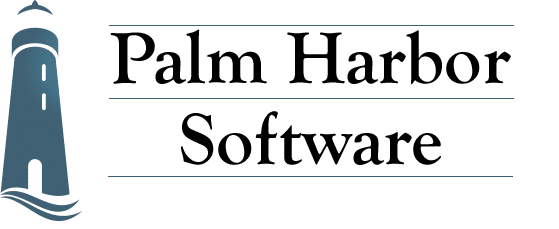 Just Business is a product of Palm Harbor Software LLC.
Palm Harbor Software LLC. is a technology company founded in Palm Harbor, Florida with a focus on mobile development solutions that leverage the cloud to deliver value to businesses and individuals.
Our Mission
Palm Harbor Software is dedicated to creating software that connects small businesses with customers in innovative ways to make communication more efficient, trusted and effective.  We strive to empower small and medium size businesses to compete with larger companies that have resources to hire full time technology staffs to create custom solutions.